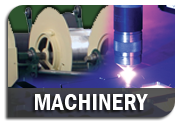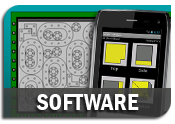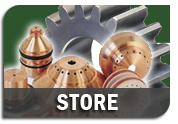 Vicon is the industry leader in plasma cutting machines, coil lines, and HVAC ductwork machinery.
Every Vicon plasma cutting table and machine shipped by Plasma Automation and Vicon Machinery is backed by professionals with over 40 years in the machine tool industry. It is with pride that we can say that every machine produced is 100% manufactured in America.
Our end users go beyond the 50 states into Canada, Mexico, Australia, Central & South America, Middle East, Asia, and Europe.
We pride ourselves as the leader in complete turn-key solutions. We build the machine, we write the software, and we support the solution. It's that complete!